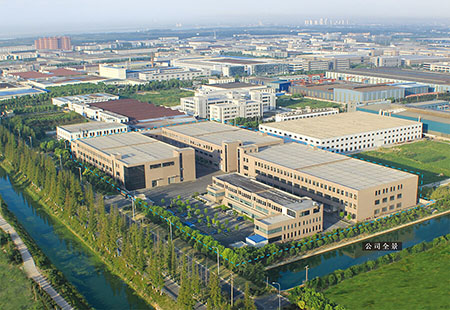 ZONEL PLASTIC was established by
Zonel Filtech
,
Sino-extrusion
,
DX plastic
together in 2016, the advantages on technology and production workmanship from the enterprises combined with the efficient management make the company to be one of the fastest developing companies on the relevant professional fields of China.
The PVB interlayer films from Zonel produced through the automatic extrusion machines which invented in 2014 by our partner as the first thoroughly automatic from the feeding to packing, with all the procedures be controlled by computers which brought the big improvement no matter on quality or output quantity, the increasing quality with the reducing price make our PVB films more and more popular in the laminated glass market. In 2017, Zonel Plastic was developed the PVB film for automotive glasses production successfully, the quality second to none.
Zonel was worked on industrial fabrics for many years, such as the filter fabrics weaving, printing mesh weaving, as well as some special canvas and belt knitting or weaving, which always bring some particular requirements on the raw materials-industrial grade monofilaments, that is hard to get from the market and lead the Zonel to work on monofilament production field directly. The first class developed monofilament extrusion machines combined with our experienced staff, the monofilament from Zonel Plastic always can meet the client's requirements, especial the high strength-high elongation mono developed make the weaving works much easier even in the cold winter, also increase the properties of the fabrics on abrasion and weather ability. Zonel Plastic can offer the fully support on monofilament suppling, weaving problem solving, 24hour/day support.
It is necessary to have effective tools to do good work. Zone Plastic know what monofilaments are requested from the industrial fabric manufacturers, also know how the monofilament will be produced, so get the good monofilament extrusion machines will really helpful! In 2018, the company combined with Sino-Extrusion as well as introduced many advanced technologies such as extruders production, stable and equal temperature distribution-electricity saving oven technology, stable and equal tension technologies for winding machines, which brings much benefits for the monofilament production. Besides the extrusion machine series for industrial fabrics mono production, also developed the extrusion machines for zipper mono, rope mono, brushes mono, fishing lines mono, artificial turf mono, jumbo bag mono production, etc.
Welcome to cooperate with Zonel Plastic!